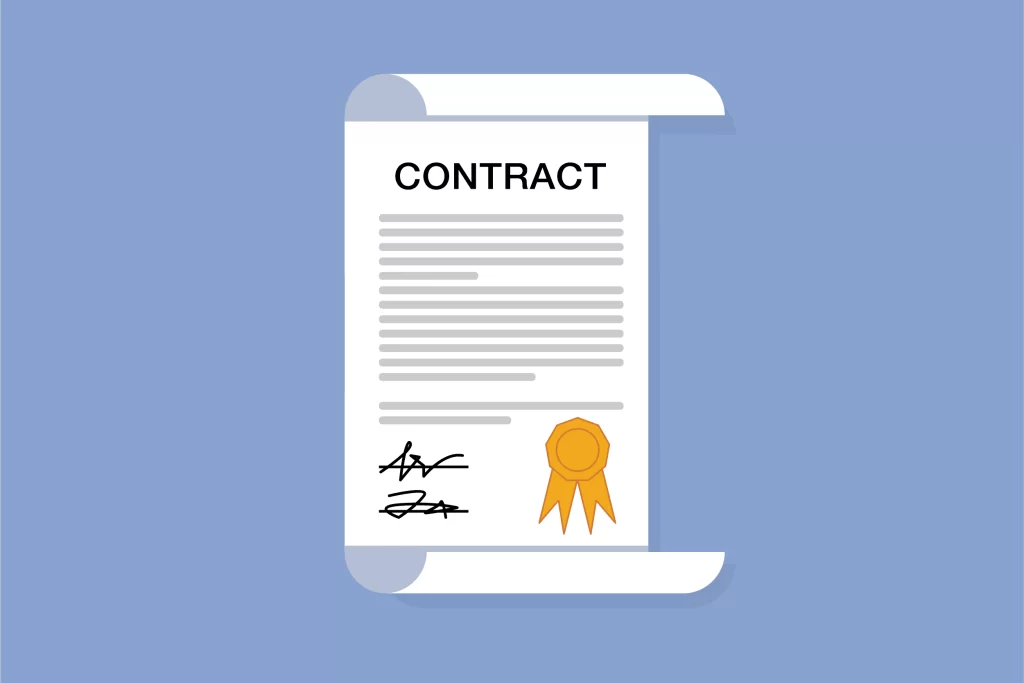 Neoen​ has signed a power purchase agreement with CleanCo Queensland for 110 MW of wind energy. The contract will enable Neoen to build the 157 MW Kaban wind farm near the town of Ravenshoe delivering clean energy into Powerlink Queensland's transmission network.
Louis de Sambucy, Neoen Australia's Managing Director said:
"We are delighted to be working with CleanCo and Powerlink on our second Queensland project together. This agreement underscores our deepening involvement in the State's clean energy transition, and we are proud to be supporting Queensland's progress towards its ambitious target of 50% renewable energy by 2030. We look forward to Kaban delivering an economic boost to Far North Queensland, supporting the region's recovery from Covid-19."
This is CleanCo Queensland's third renewable energy offtake agreement since its establishment in December 2018, and it will contribute to the energy needed for CleanCo Queensland to meet its target of 1 GW of new renewable generation by 2025.
Maia Schweizer, CleanCo Queensland's CEO commented:
"We are proud to be involved in this new renewables development which will continue to improve electricity affordability for Queensland. Large energy users in Queensland are increasingly looking to power their businesses with affordable renewable energy, which gives us the confidence to continue to invest in projects like Kaban. CleanCo is pleased to continue supporting investment and jobs in Far North Queensland as we move closer to our target of supporting 1 GW of new renewable generation by 2025 and maintain progress towards the target of 50% renewable energy by 2030."