The project also has a comprehensive community benefit sharing plan to support local skills development and Indigenous communities including:
A Local Participation Plan has been developed with a target of 30% local employment & supply chain procurement.
A comprehensive Indigenous Engagement Strategy co-designed with the Jirrbal Traditional Owners, includes a range of benefit-sharing measures as well as participation targets.
A Community Benefit Fund: providing support for local community initiatives through a $50,000 annual Kaban Green Power Hub Community Benefit Fund.
Supporting agriculture: providing diversified income streams to farmers who are involved in the project as host landholders.
Check that you meet one of the 

Community Growth Focus Areas (see below)
The 2023 Community Grants Program is open to applications from  Monday, 9 October 2023 to Monday, 13

 November 2023

. Unfortunately, we cannot accept late applications.

Applications are completed online, and managed by the Community Enterprise Foundation. CLICK HERE TO APPLY!
The Community Benefit Fund Committee will assess your application and tell you what they decide.
When your grant project is complete, you must give us a report. The report needs to include project highlights, photos and/or media, and a grant acquittal which details how you spent the funds.
COMMUNITY GROWTH FOCUS AREAS
Neoen focuses first on hiring local people for our projects. Locals know the land and have the skills and enthusiasm to support us during construction.
Our core team become regulars at local cafes and pubs, and we love to work with local suppliers who provide their products and services to help us over the life of the project.
Contractors and subcontractors will be hiring from mid 2021 as construction ramps up.
Sign up for updates on our jobs page.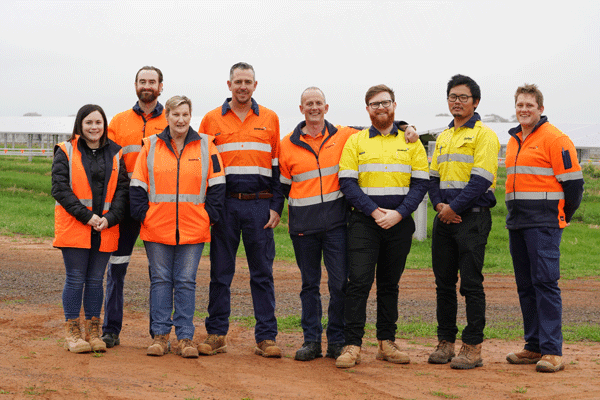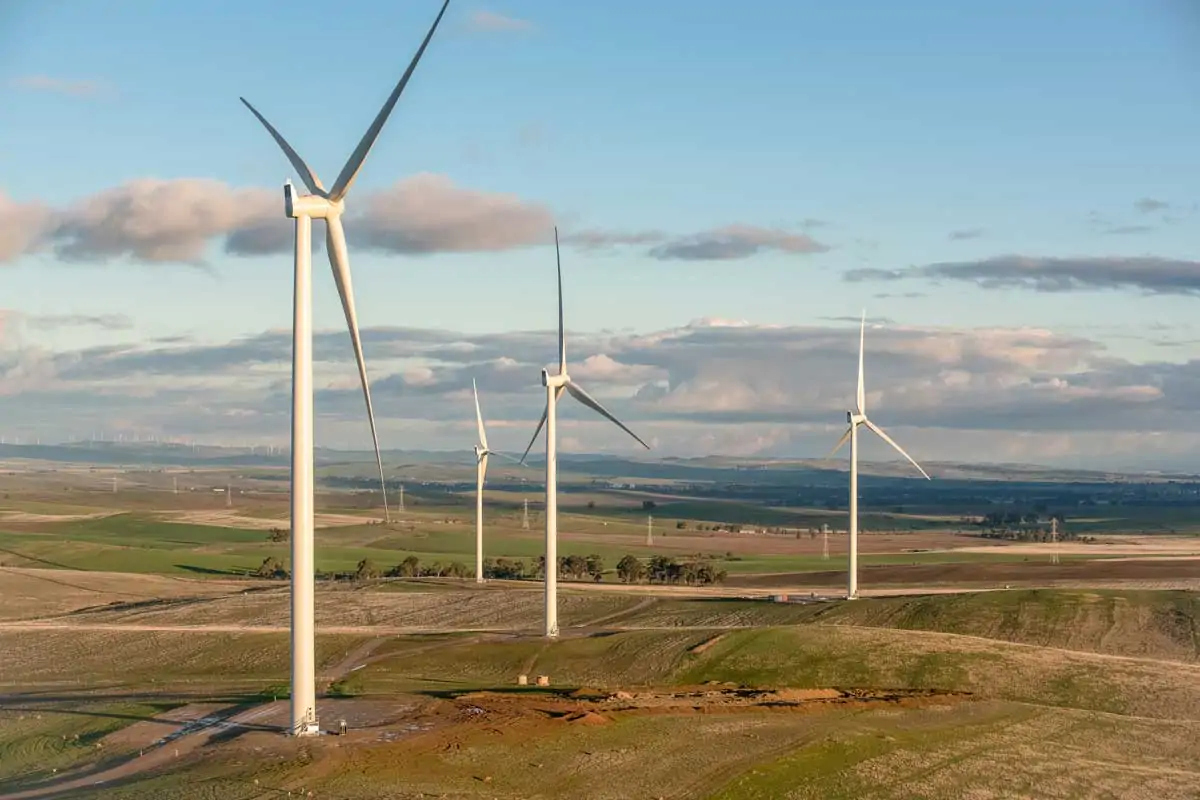 Kaban has excellent wind resource enabling it to provide affordable electricity: The region's wind profile is different to most of the wind farms in the National Electricity Market, contributing to stronger supply during peak periods. Kaban is forecast to reduce time-weighted electricity prices for Queensland with a total $461 million of savings to the consumer over the life of the project.
Significant investment and job creation in Far North Queensland: 250 direct jobs are expected to be generated during construction, and 5 permanent positions.
Emissions reductions of 350,000T of CO2 or powering 95,900 homes, greater than the size of Cairns.
Improved reliability of supply: as the region in the tropics at the northern fringe of the network, it is susceptible to lightning storms causing widespread outages. The Powerlink network upgrade will strongly reduce this risk.
Cyclone resilience for Northern Queensland: the upgrade means it less likely that all the transmission circuits will impacted by cyclone conditions.
Enables the connection of 150-180 MW additional generation in region.
Other generation in Northern Queensland will benefit: including the Barron Gorge, Kareeya and Genex hydro projects.
Job creation: Powerlink estimate 97 regional construction jobs for the transmission connection and upgrade.